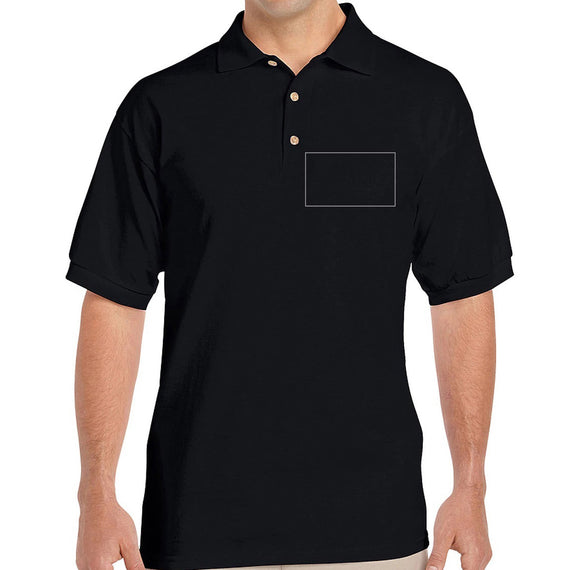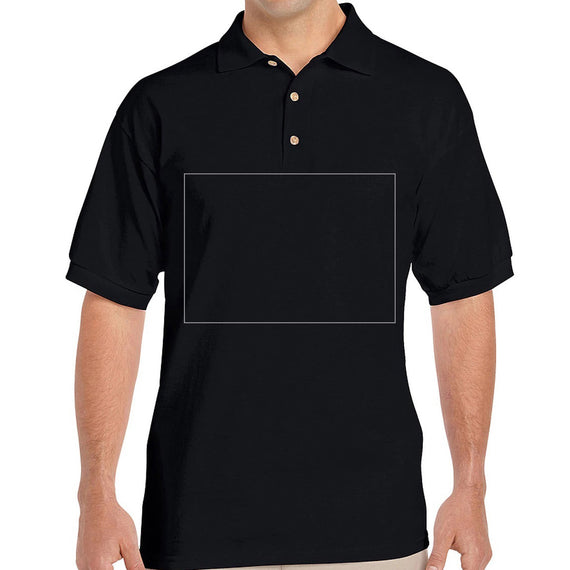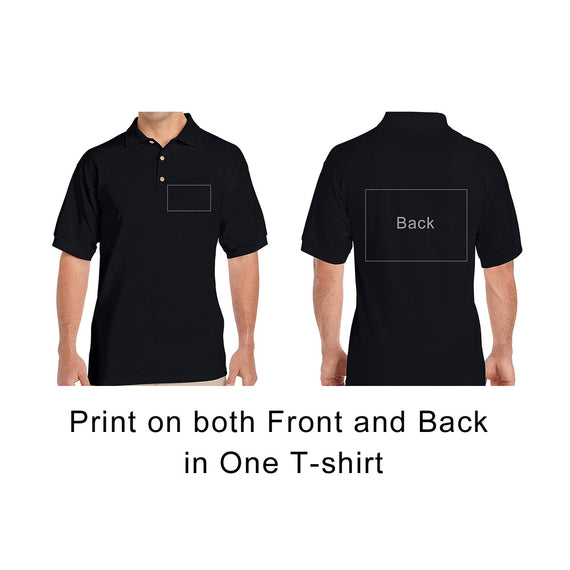 Adult Dark Color Polo Shirt Custom Printing
Polo Shirt, 100%, Custom Print
Laser print heat transfer
Custom Printing can be done quickly for Companies, Bands, Restaurant, Businesses, Schools, Clubs, Charities, Churches and more. We print Multicolored, Durability, and Wash-ability.
How fast do you do your shirt orders? - approximately 2-3 business days, If you order more than 40 clothings, you only have to wait 3-4 more days, which is a great deal.

Work Procedure:

Select your printing graphic size, and location, T-shirt sizes and number via upper options.

Upload your design, artwork (or description) to us.
Processing time: 2 business days
Size Chart