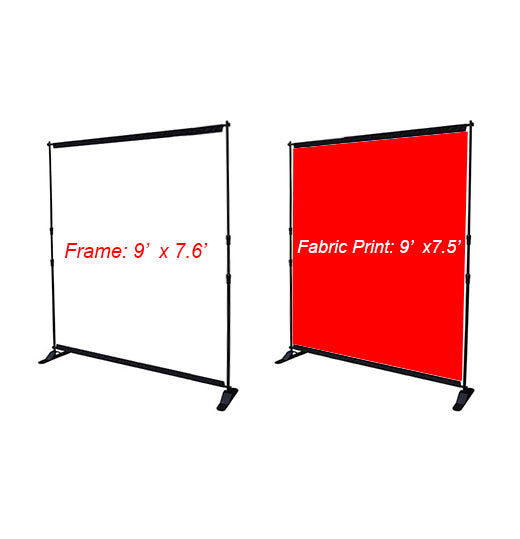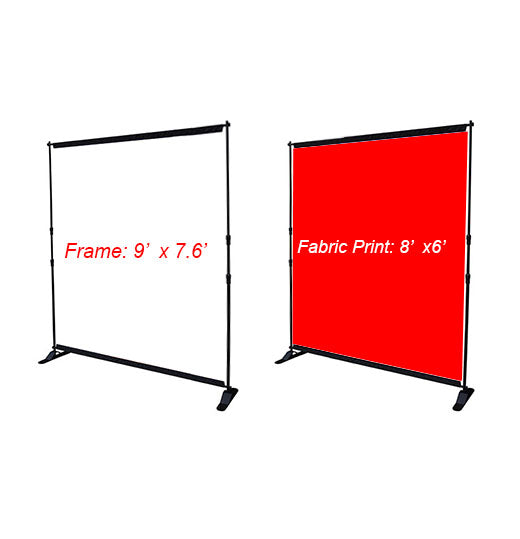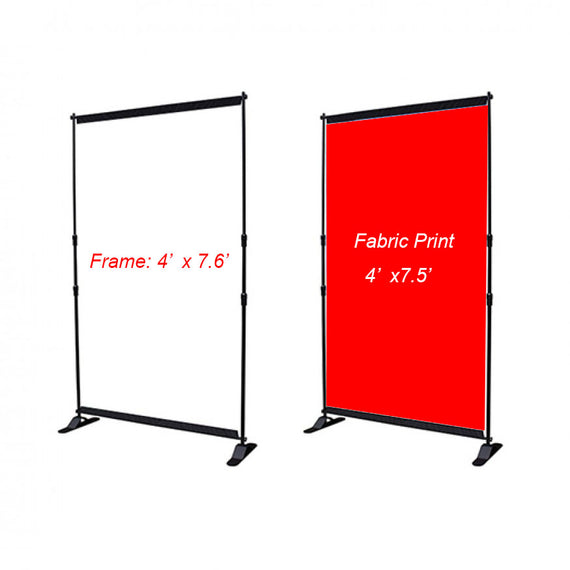 Backdrop Stands with Custom Fabric Print
Crease-free fabric
100% polyester
9oz/285gsm multipurpose Fabric. it's great for single-sided application.
Portable telescoping banner stand is versatile with the ability to be used as both a single- or a double-sided banner displayer. Adjustable height can accommodate various sizes of banners and can display a variety of banner materials. The frame is made of aluminum for easy set up and great for traveling around.
The stands includes a convenient travel bag.