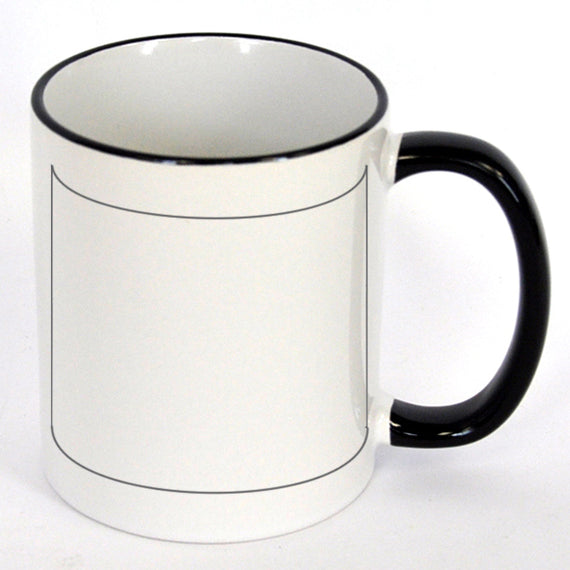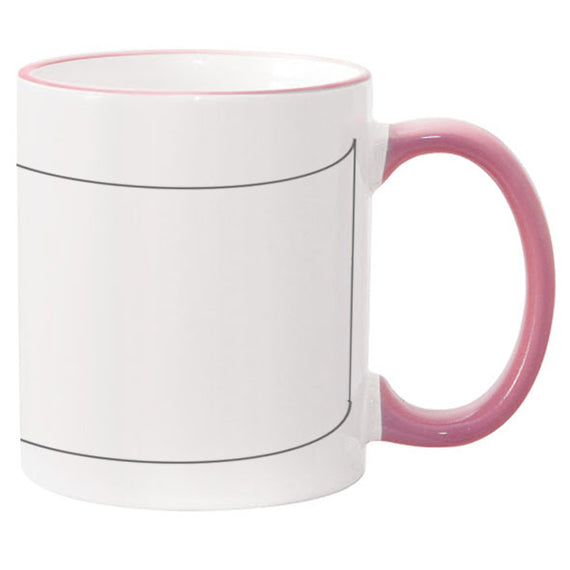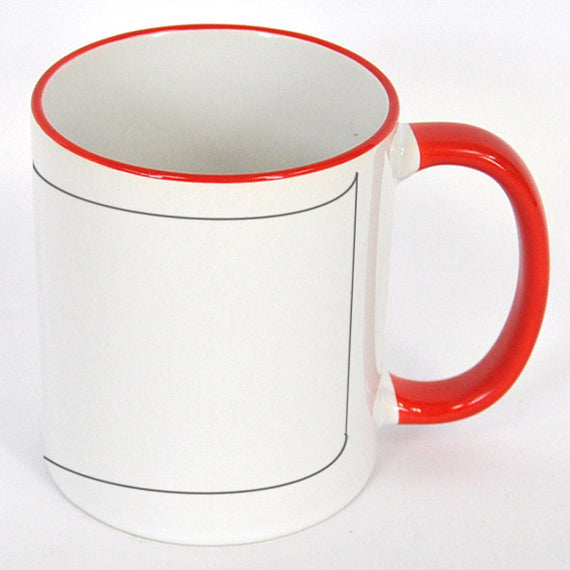 We print photo, design, text, business name and / or logo on Mug.
To give your company some freshly brewed business, hand out this ceramic mug during the next promotional campaign! Multicolored, this handy piece of drinkware is a perfect way to enjoy your morning coffee or tea and is great for cafes, restaurants and homes. Customize with a laser print of your company name and logo to heat up your brand's marking efforts! If you order more than 10 pieces, we will give you 10% off. please contact us
Mug size: 11 OZ Print size: 3.5"x3" or Full Size 7"x3"
Picture file format:  jpg, png