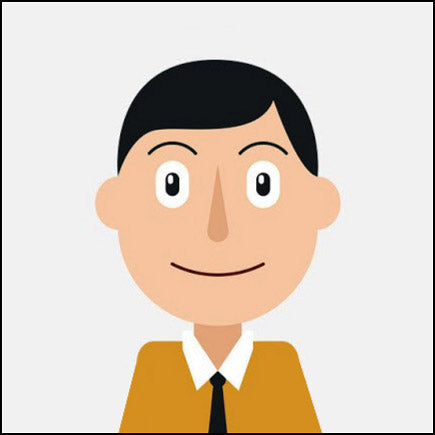 Passport & Visa Photo Service
Passport & visa photo services with professional image processing technology you can trust.
How it works
1. Take a picture
Use a white wall as background, take several photos with a camera or smartphone. 
 upload one to mizprint.com, and get an professional result without any manual work on your part. 
For best results take the photo at
 

daytime. The person should

 

look straight towards a window. The face then usually is well lit.
One last thing:
 

face the camera directly

 

and make sure to look straight into its lens.
2. Crop the photo
Crop your photo to the correct ID or passport size photo. Over 60 country templates available!
3. Email the digital photo or mail the print to you
Single digital photo is also available, we will email them to you.
Some authorities allow internet submissions (US visa, Canadian visa, etc), in this case you do not need any prints. In other cases you can print it out on a 4"x6" (10x15cm) photo paper at Staples, Walmart or similar services, or you can also use a color printer. If  you select mailing the photos to you when you check out, Canada Post will deliver them to you in1-3 business days for the GTA region or 1-7days for other region. Or you can select picking them up at our store. 
Processing Time: Within 20 hours